TEACHERS, WIN A CLASS SET!
And, the Grand Prize Winner of the class set of BOOKED (On Shelves, next Tuesday, 4/5/16) is revealed on my twitter page!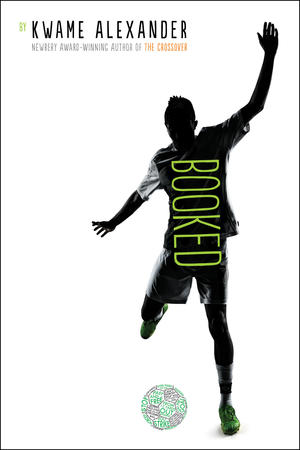 And, here's some of my favorites Use the contact page on this site to send us your mailing address to receive your consolation prize. Woohoo!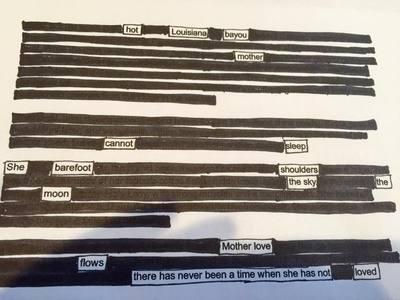 by Alicia Yrle (@aliciayrle)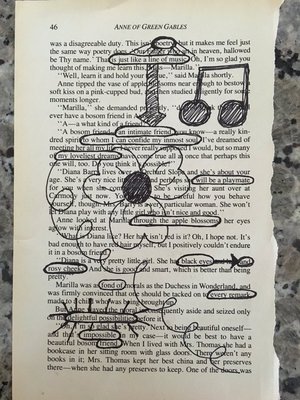 by Stacie Whitlock (@whitlockscms)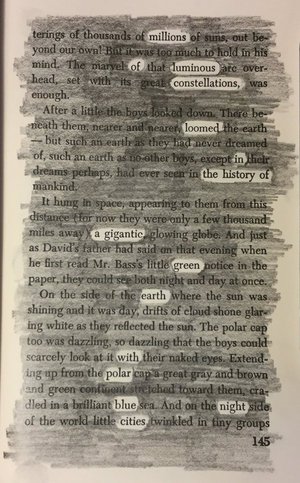 by Dani Smith (@eglentyne)
by Lynn Hagen (@lynnahagen)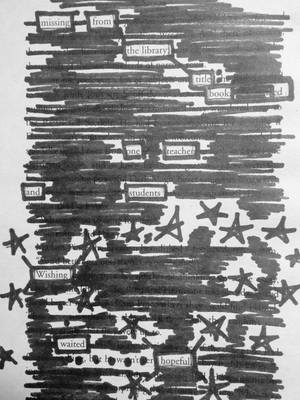 by Juli Caveny (@Cavewooman)